Improving Mobility in the South Sound!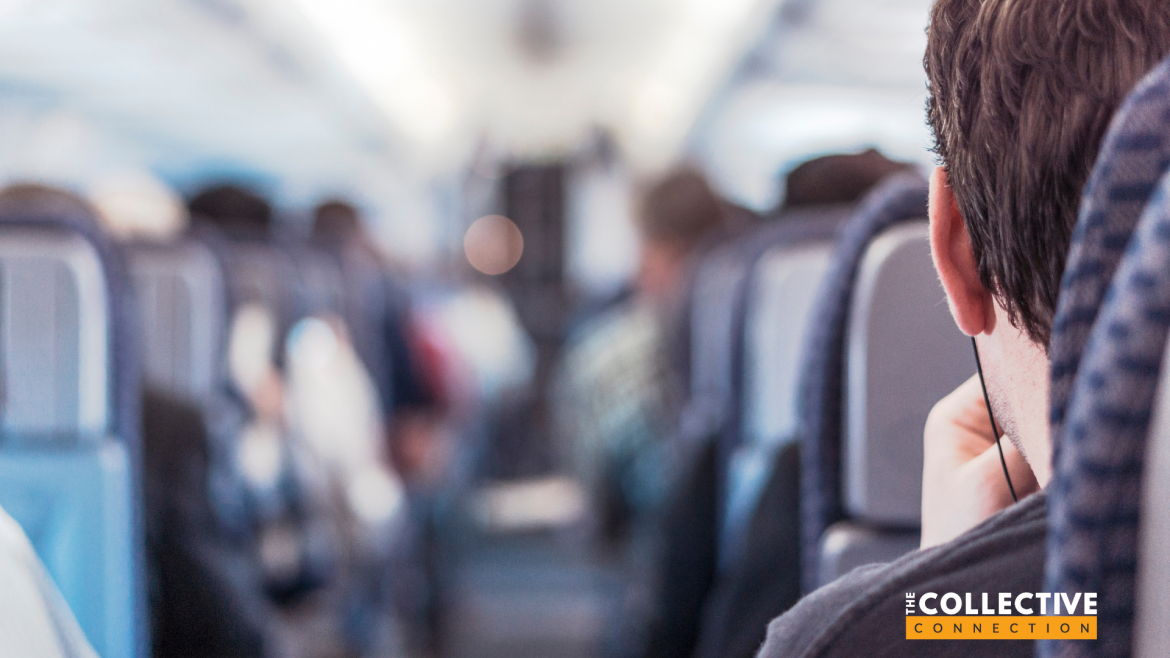 What's Happening Now?
Earlier in 2019, Sound Transit opened a call for projects for an initial portion of the System Access Fund, which is the $100M fund created by the Sound Transit 3 System Plan. The call for projects was open to local governments and transit agencies to propose improvements that make connecting to our stations and services easier, safer, and more convenient.
Sound Transit received 53 applications from 33 local governments requesting more than $86 million. Review the 53 applications that were submitted in the System Access Fund call for projects.
Following the call for projects, a policy and technical evaluation conducted by Sound Transit, and an online open house that solicited public feedback between July 26 and Aug. 23, 2019, the Sound Transit Board is now considering which projects to award an initial portion of the System Access Fund. A decision is expected in September 2019.
The Local Projects
Here are the projects that could be chosen that will effect us locally here in Sumner & Bonney Lake.
Sumner Station Safe Sidewalk/Bike Enhancements (Sumner)
This project will develop pedestrian and bicycle east-west corridors and north-south connections immediately around Sumner Station. It will construct sidewalk improvements and bicycle facilities to improve visibility and safety of non-motorized travel to and from Sumner Station, which serves the city and surrounding region. These improvements will help create a safe environment for pedestrians and bicyclists to access Sumner Station.
Rivergrove Community Pedestrian Bridge (Sumner)
This project funds the design phase for a shared-use pedestrian/bicycle bridge over State Route 410 that will reconnect the entire Rivergrove area to the Sound Transit Station. Currently, residents' only safe access is a circuitous vehicular route via the already overcrowded State Route 162 because State Route 410 bisects them from the rest of Sumner's infrastructure. This bridge provides a safe, short, non-vehicular route to Sumner Station, downtown, and two schools.
Elhi Hill Trail Staircase (Bonney Lake)
This project will construct a staircase that connects the existing segment of the Elhi Hill Trail to the Fennel Creek Trail. It will provide a connection between residents in the Angeline Valley and the Bonney Lake Park & Ride located in the city's downtown center. This segment is approximately 400 feet long and will consist of multiple staircases interconnected by small landings, the installation of a crosswalk on Angeline Road, and a runnel for bicycles.
How will Sound Transit evaluate projects requesting System Access Funds?
Sound Transit will evaluate applications based on how projects address the following policy and technical factors. For each factor, applications will be rated as high, medium or low.  Sound Transit will assign an overall rating of Highly Recommended, Recommended or Not Recommended for all applications.
Policy factors

Customer experience – How will the project make it easier and more convenient for riders to connect to stations?
Equity – Will the project improve connections for people who rely on transit?
Safety & Human Health – How will the project improve safety for riders and provide opportunities for active travel?
Connectivity – How will the project improve connections between the station and neighborhoods and activity centers (jobs, schools, community services, etc.)?

Technical factors

Funding plan – Does the applicant have all funding necessary to deliver the project or a realistic plan to do so?
Delivery plan – Does the applicant have a realistic plan to deliver the project by their proposed completion date?
Public comment: Following evaluation, Sound Transit will post all application materials received and their ratings and a public comment period will start. Sound Transit staff will review evaluated projects and public comments with the Executive Committee of the Sound Transit Board. A decision is expected in September 2019.