Lake Tapps Drawdown Update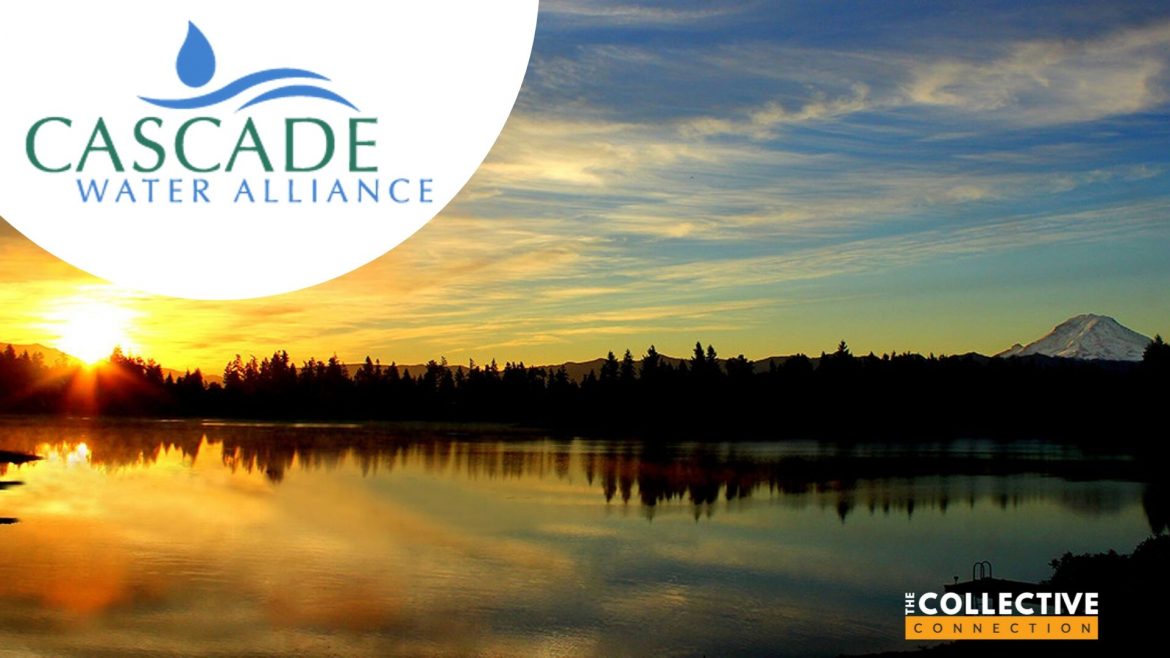 BELLEVUE – As Lake Tapps residents can tell, the reservoir is at full recreation levels. No new water will be added, and the reservoir will begin to slowly float down (the rate will depend on rainfall). Residents should watch levels and remove their boats from the water according to levels in their area, and certainly by the end of September.
Cascade  will actively lower the reservoir level around Nov. 1 to an approximate elevation of 540' feet, where the reservoir will stay until Dec. 26. Then the level will drop quickly to about elevation 537' to 538' to allow Pierce County to do upgrades to its bulkhead at North Tapps Park. The park project should take about six weeks, and the 2020 fill is anticipated to begin in mid-February.
If doing work on your property, this is a good time to obtain the appropriate, required permits and a Cascade license prior to beginning any work. Further, residents should keep in mind as they do work on their property, especially bulkheads, that Cascade can raise reservoir levels to elevation 543' under current water rights, so any new or modified bulkheads should be built to at least elevation 544'. Cascade raises the reservoir to 543' once a year for a day or so as a reminder.
This article is courtesy of our friends at Cascade Water Alliance. A Proud Member of The Chamber Collective.