State Route 410/Traffic Avenue Improvements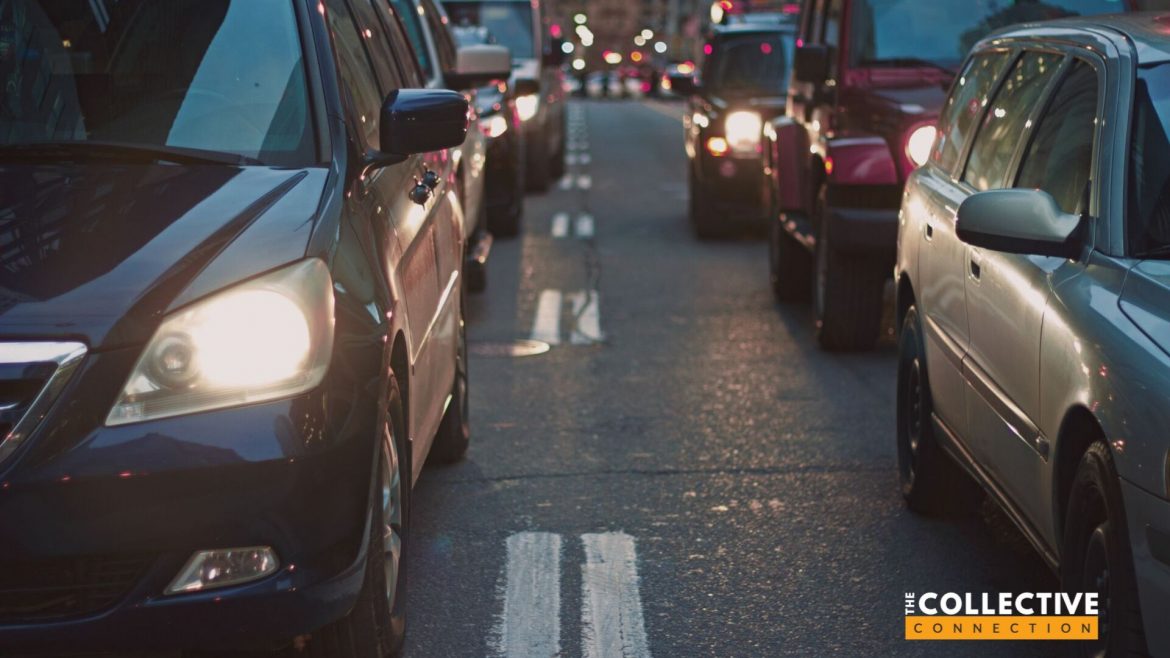 You've voiced your frustrations. You've dealt with the traffic. In the near future you'll be able to breathe a sigh of relief. As of Sept. 9th, 2019, construction has officially started to fix the ever so conveniently named Traffic Avenue/SR 410 interchange. The following is from the Sumner Connects!
Construction is now underway, which means traffic will get worse in the short-term in order to get better in the long-term. Follow this page and perhaps select to receive weekly email updates from us to help you navigate through construction.
Upcoming Traffic Effects:
There's no parking along the shoulder of Traffic Avenue northbound from the City limits to the overpass. This affects Sound Transit commuters. This parking option will not return as that shoulder will become a travel lane.
Traffic Avenue Overpass will be closed in both directions on weeknights September 18-September 24, 8 pm to 4 am. It will remain open on Saturday and Sunday evenings. You will still have access eastbound SR 410 to Puyallup's East Main & East Main to eastbound SR 410 as well as access to westbound SR 410/SR 167 from Thompson Street or Traffic Avenue southbound. See map below.
Traffic Avenue Overpass will have a single lane closure on weeknights September 25-October 4, 8 pm to 4 am. One lane will remain open across the bridge with flaggers directing traffic.
SR 410 in both directions will have single lane closures under the Traffic Avenue overpass September 16 through 20, 8 pm to 4 am. Expect congestion.
FUNDING PARTNERS
Please help us in thanking the many partners who came together to fund this project:
Transportation Improvement Board (TIB)
Puget Sound Regional Council – Surface Transportation Program (2 separate appropriations)
Sound Transit
Freight Mobility Strategic Investment Board
Port of Tacoma (2 separate appropriations)
Knutson Farms
State of Washington (2 separate appropriations)
THE SOLUTION
Reconfigure two intersections and add travel lanes plus multi-modal lanes across SR 410 to streamline the movement of vehicles, freight, pedestrians and bicycles safely and efficiently while encouraging ridership on Sound Transit and support for South Sound businesses.
Project budget is approximately $17 million.
For more information regarding this project follow Sumner Connects! You can also join the Q&A section to get more detailed answers to your questions.