Upcoming Pierce County Business Resiliency Workshop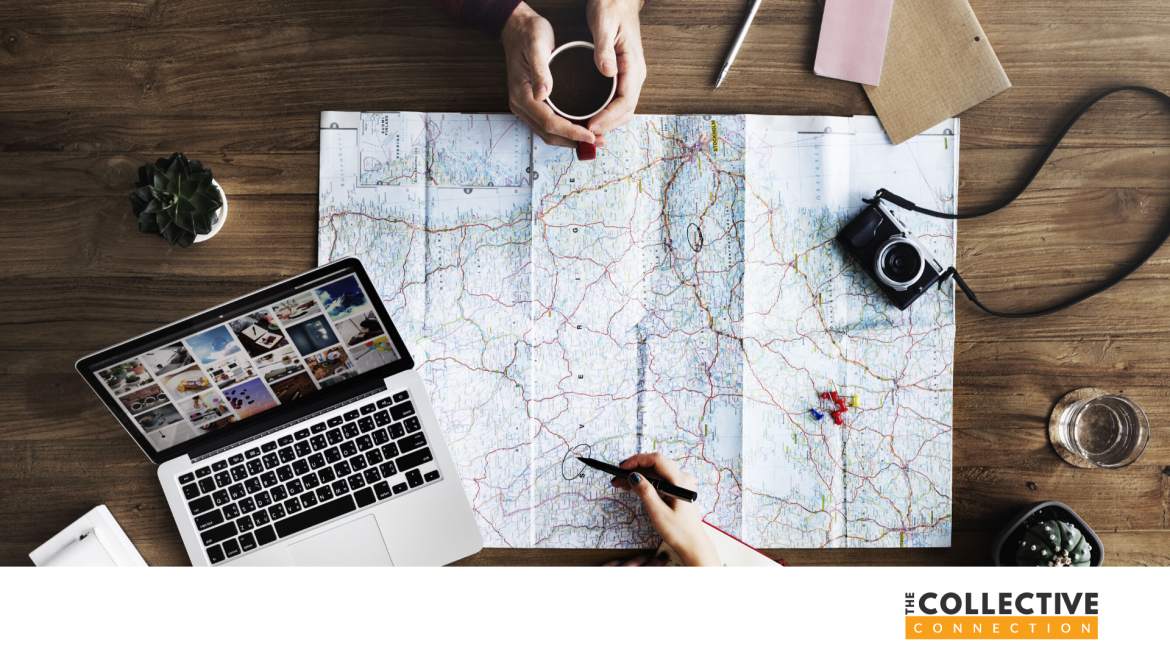 Date: Wednesday, February 19th, 2020 8AM – 12PM in Puyallup
Is your business prepared for a disaster?
Do you have a plan for how your business will respond to floods, power outages, or other hazards? Attend this FREE workshop to learn how to make contingency plans for your business so you're prepared to continue operations after disaster strikes.
Discuss individual and employee readiness
Explore facility preparation, including temporary power solutions
Create contingency plans for cash flow and e-commerce
Q&A with:
Federal Emergency Management Agency (FEMA)
WA Emergency Management Division
Pierce County Department of Emergency Management
Economic Development Board for Tacoma & Pierce County
Small Business Administration (SBA)
Partners for the workshop include FEMA Region 10, Economic Development Board for Tacoma-Pierce County, Pierce County Economic Development Department, Pierce County Office of Emergency Management, Washington Emergency Management Division, and the U.S. Small Business Administration.
Click here to register by February 5.
The address and location of the event will be provided after registration.
Pierce County Economic Development
950 Pacific Ave, Suite 720
Tacoma, WA 98402