Chamber Dues Offer Tax Write Off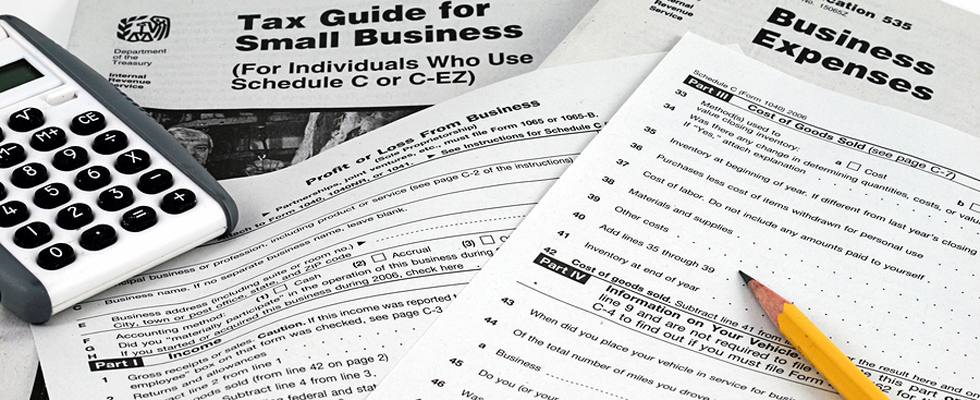 Chamber Dues Offer A Tax Write-Off
As we all know, there is a cost to being a chamber member. Did you know chamber dues offer a tax write-off. It is tax season. Some of us are elated, some of us dread it. The unknown, the stress of whether or not we will have to pay, or if we are going to be lucky enough to receive a return. Even the filing process can be overwhelming. 
 We will ease a bit of this stress for you. According to IRS Publication 529, "Miscellaneous Deductions," might contain some options for deductions of certain expenses.
Included in the list of deductions are membership dues to a chamber of commerce, as long as the membership dues are helping you do your job. 
Not that tricky
Now, this is a tricky thought process, but is it really? Your chamber provides educational opportunities. With the focus on increasing leadership skills and marketability. Chambers offer events to help you engage in the community. They help with building lasting relationships with other businesses, all focused on the economic success for your businesses and the community. 
While all of these are great examples of why you need to be a chamber member, and if you are thank you.  They are also examples of how your chamber membership dues are a tax deduction.