Tell Us Your Story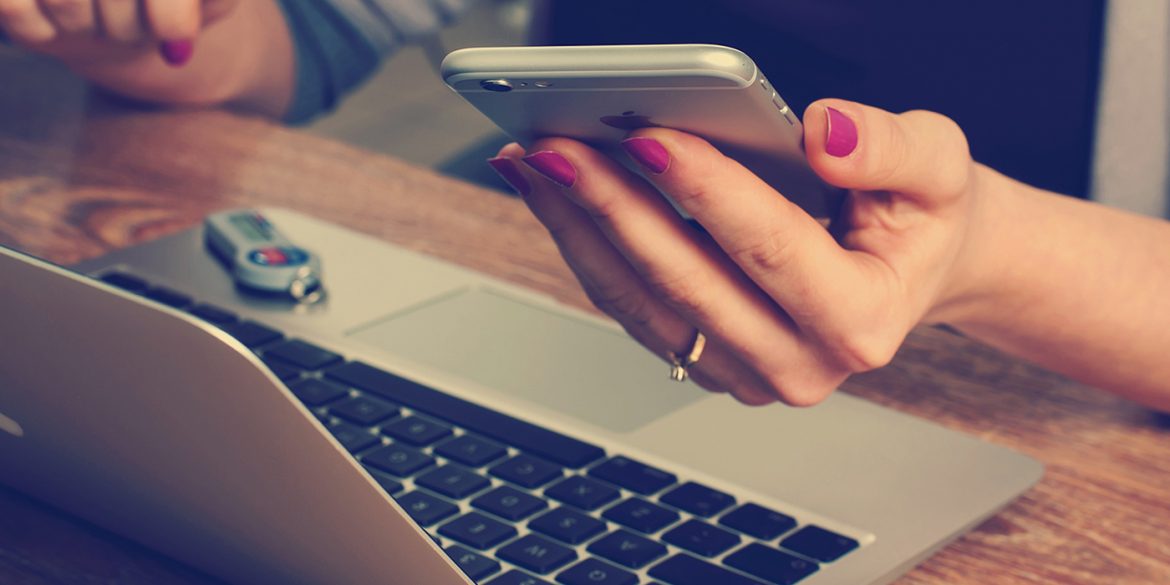 A Business Directory is a Benefit To You!
One of the great benefits of having a new website is creating an exciting, beneficial, and interactive business directory. What is fabulous is The Chamber Collective Directory serves more than just a traditional address and phone number directory. The directory gives you the opportunity to tell us your story.
Tell Your Story
By a business telling their story, they are engaging the potential customer before they have walked into your building or visited your website.

According to Entrepreneur's   "5 Ancient Public Relations Secrets",  Peter Guber's  book "Tell to Win," tells us that stories touch our emotions, they inspire and persuade us. 
The Chamber Collective directory allows businesses to tell their story, to add pictures, logos, and describe of their business.
Update Anytime
Also with this directory, businesses can update their info anytime. All the business has to do is go to the website, fill out and submit the form to update their info and their directory posting will be updated.
The Chamber Collective encourages business to have fun, tell their story and fully utilize the benefits the online directory has to offer.