Business of the Month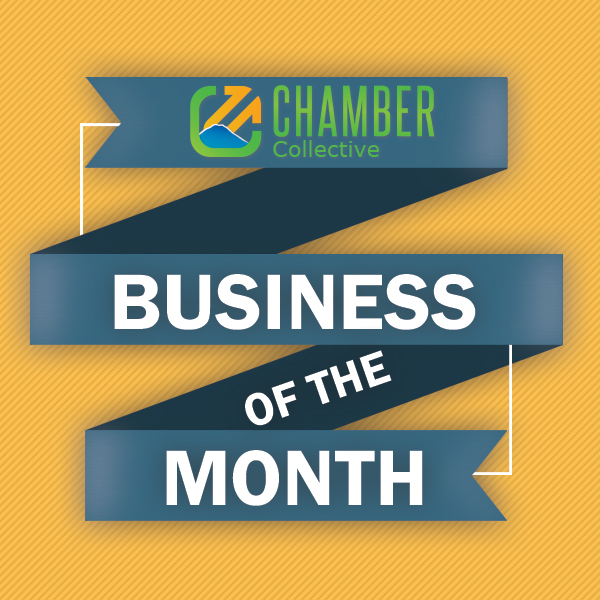 Get Your Business Highlighted
Something new we have up our sleeves here at the Chamber Collective is to draw a business card at the monthly luncheon, which we will highlight on the home page and in a blog post.   We call it the business of the month.
It's exciting to add new benefits to your membership and create ways of exposure to the community through something as simple as a post and space to help your business become known.
July's business of the month is Open Life Church
For our first drawing Open Life was selected.  Open Life is just 7 years old and was started so that people who have never experienced faith in Jesus could safely explore the Bible. Open Life is a church that is focussed on serving each community in our region by starting a campus in every city around Bonney Lake.  Currently serving Bonney Lake and Sumner, they have been serving the community where it hurts locally and globally through initiatives with hunger, education, foster care, relief work, justice for the oppressed, and taking the gospel to unreached demographics.
They currently have campuses in Bonney Lake at the Bonney Lake High School meeting at 10am on Sundays and in Sumner at Sumner Family Church meeting at 5pm (this is a new time and location which will be changing in September 2017).  If you have never been to church, this is a safe place for you to explore a church in our community.
Congratulations Open Life on your selection as the business of the month.  Check out their website, or like them on Facebook.
Our next business of the month drawing is July 20th
Don't miss the July luncheon at Tehaleh's Big Sky Park on July 20th for your businesses chance to be highlighted in August. Get your tickets HERE.