Feeling Safe While Away From Your Business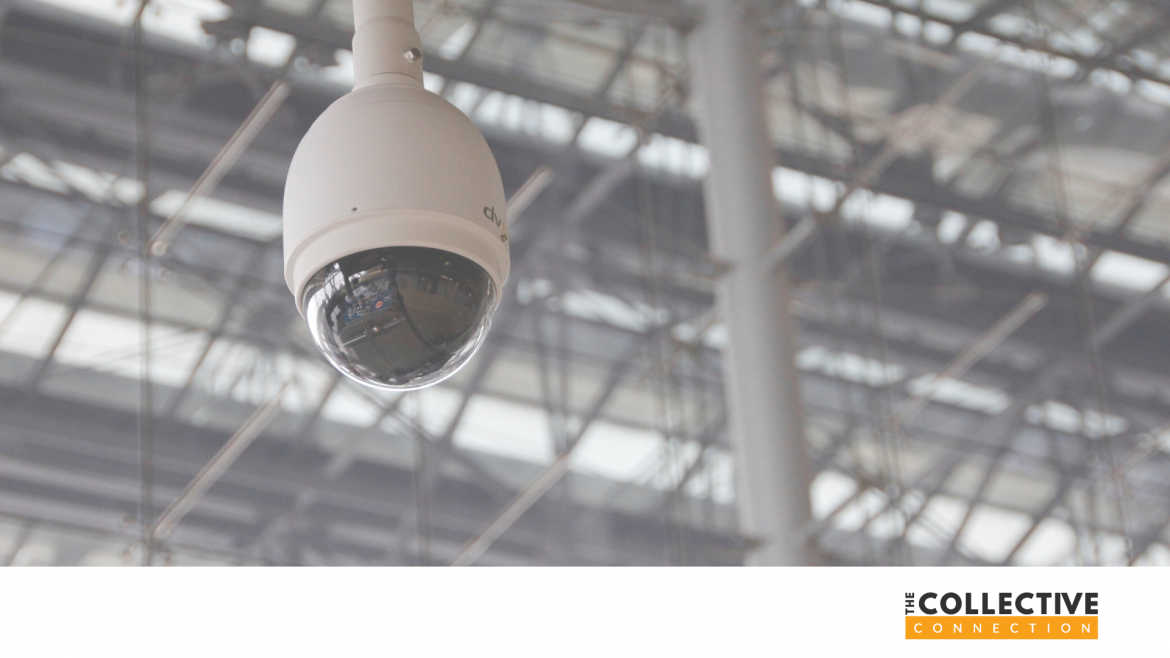 Through all this uncertainty we are learning of more and more businesses stepping up to help the greater good. Supporting one another is the only way we will all get through this together. With the recent order to Stay Home, Stay Safe by Governor Inslee, we have heard some concerns being raised about the safety and protection of vacant businesses.
Today we are excited to share with you a letter from Amazon.com owned, Wyze, about ways they are helping Washington State Small Business Owners.
Small Business Owners of Washington,

We're in uncertain and unprecedented times right now across the world and our nation. Many Washingtonians, including myself and my team, have left our places of work at the request of our government officials and health professionals. A request we firmly agree with but one that leaves us with a sense of disconnect and vulnerability.

As the Co-Founder of Wyze, I have the unique privilege of lending a hand in a very direct way. Beginning March 26th, if you are a Small Business Owner in our home state of Washington and are in need of a WiFi camera that can monitor your place of business while you are away at home, I invite you to submit an application for a free Wyze Cam using the form below. Our inventory is limited, but over the next several days we will be donating thousands of cameras to business owners across the state on a first-come, first-serve basis.

From myself and everyone at Wyze, we wish you the best. #TogetherInWA

— Yun Zhang, CEO & Co-Founder
Follow the link below to the form mentioned in the above letter!