Former Executive Director Returns as Interim Leader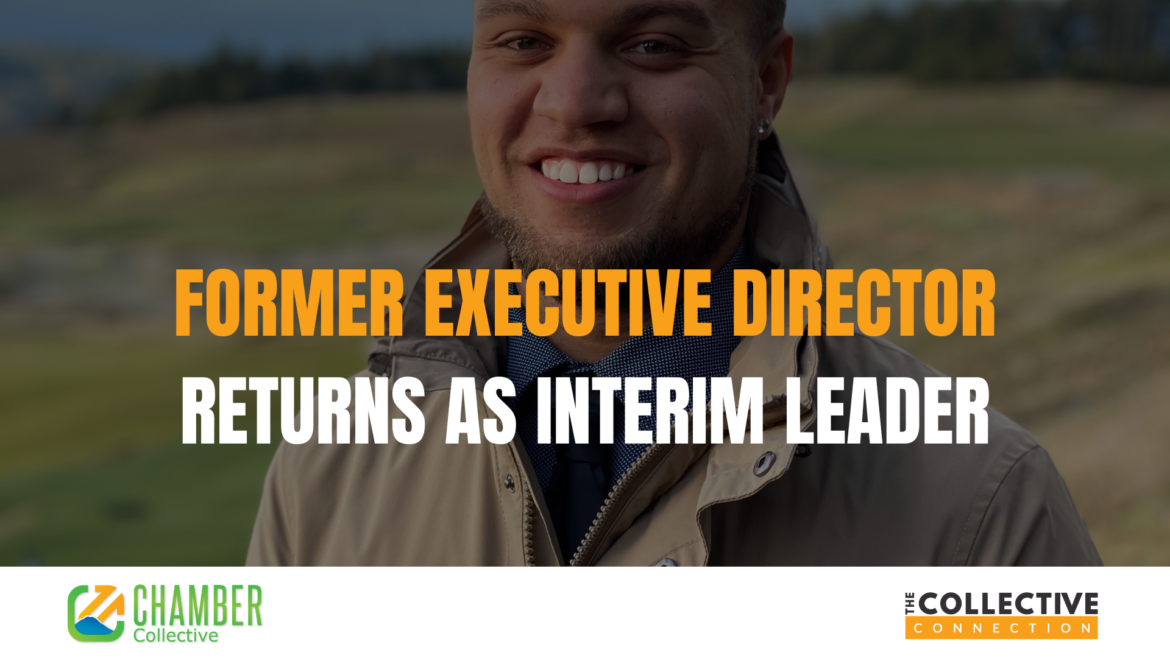 The cats out of the bag as of last months luncheon! We are thrilled to share some exciting news with all of you. As we embark on a new chapter in our organization's journey, we are excited to announce an interim leader.
After careful consideration and deliberation, we are delighted to welcome back a familiar face to lead The Chamber Collective! During this interim period, please join us in extending a warm welcome to our previous Executive Director, Guy Maughan!
Guy served our Chamber with dedication, passion, and expertise for multiple years. We couldn't be happier to have him return to guide us during this transitional phase. Guy brings a wealth of experience and a deep understanding of our organization's mission and values, making him the ideal candidate to steer the ship while we search for a permanent Executive Director.
As Guy steps into this role, he will be working closely with our Board of Directors to ensure a smooth transition and maintain the momentum of our chamber's initiatives.
Join us in welcoming back Guy Maughan and stay tuned for more updates!