What You Need to Know About COVID-19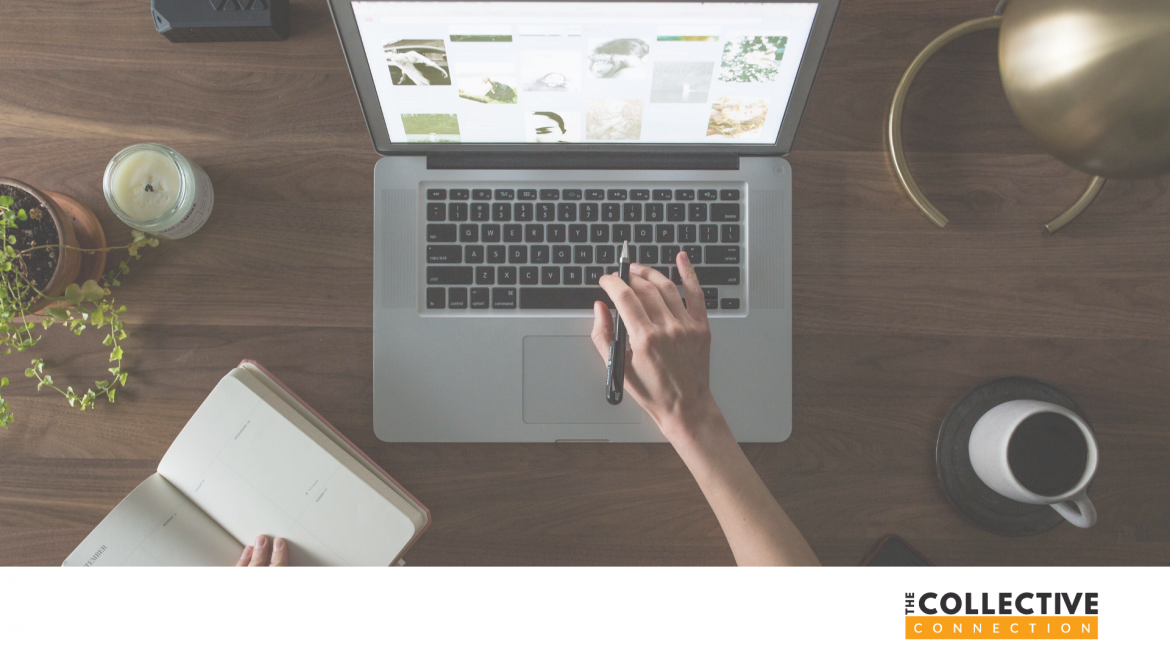 You've seen it on the news non-stop. It is probably a topic of discussion at home and work. Your newsfeed is probably full of posts. COVID-19 otherwise known as the Coronavirus is on the top of everyones mind. Here are some things you should know that may impact your business.
As of today (March 11th, 2020) the Govenor has banned events of more than 250 people. This excerpt below is from a Komo News Article.
OLYMPIA, Wash. — Gov. Jay Inslee announced a ban Wednesday on gatherings and events of more than 250 people in virtually the entire Seattle metro area to try to stop the spread of the COVID-19 outbreak as the region announced a 26th death in connection with the coronavirus.

The ban covers King, Snohomish and Pierce Counties and affects gatherings for "social, spiritual and recreational activities. These include but are not limited to: community, civic, public, leisure, faith-based, or sporting events; parades; concerts; festivals; conventions; fundraisers and similar activities."

The ban extends through the month of March but Inslee said "it is very highly likely" it will be extended.
For Business and Community resources here is a link to a couple different websites:
https://www.governor.wa.gov/issues/issues/covid-19-resources/covid-19-resources-businesses-and-workers/
https://www.tpchd.org/healthy-people/diseases/covid-19-information-for-businesses/
The Chamber Collective is continuing to operate as normal until we need to alter those. We ask that if you are sick to not attend events. Social Distancing is an important part of reducing the spread of COVID-19.